The Glorious Spanish and Italian Renaissance
New Zealand International Early Music Festival
Sunday 6 March, 6pm
All Saints' Church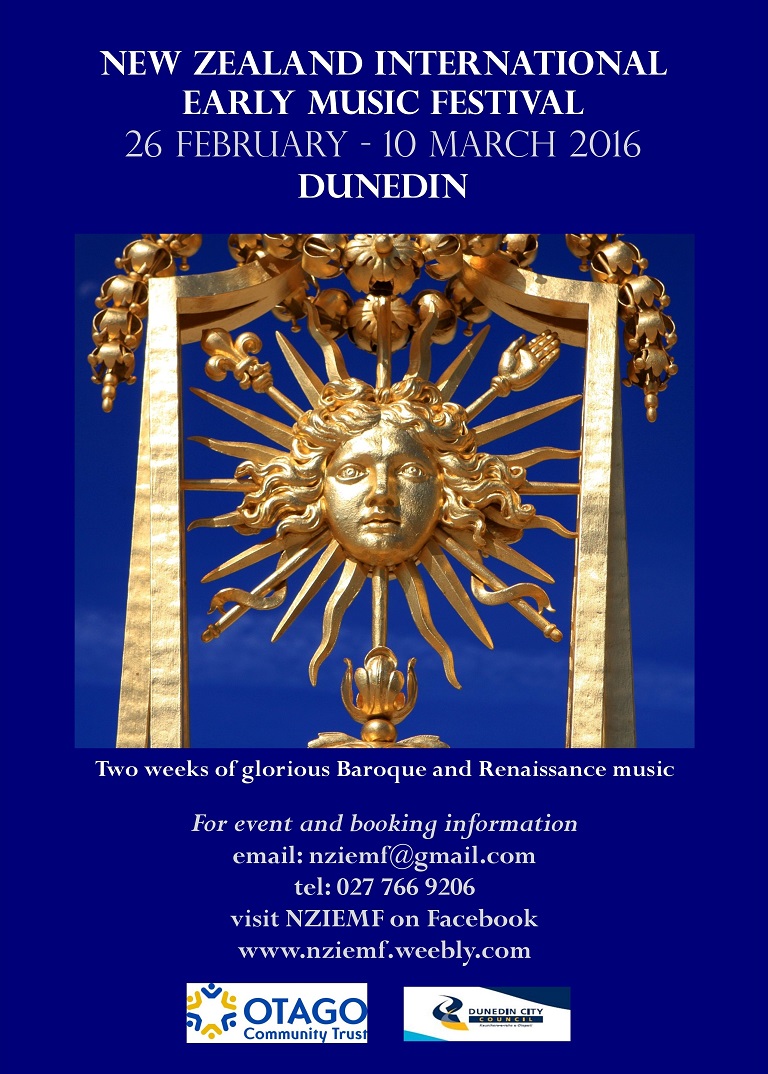 The Southern Consort of Voices is an auditioned chamber choir in Dunedin, New Zealand. Currently directed by Daniel Kelly, we rehearse on Monday evenings and perform 4 concerts a year. Our repertoire is varied, usually dividing in 4 or more parts, and features early music, contemporary music (especially by New Zealand composers) and everything in between! Email us.
The Dunedin City Council provides free publicity for local events here. Check them out.